First image not promoted
0
Number of Images
7
---
Accommodation in Auckland
Find a place to stay while you study in Auckland.
If you're studying at one of Auckland's universities, you can apply for accommodation at a university-managed hall of residence, student village, self-catered apartment or flat. Learn about student accommodation at The University of Auckland, Auckland University of Technology and Massey University.
If you want to rent a house or apartment of your own, or share a place with flatmates (roommates), there are private rental options. Find out more about housing and living costs and search for places to live in Auckland.
Live and learn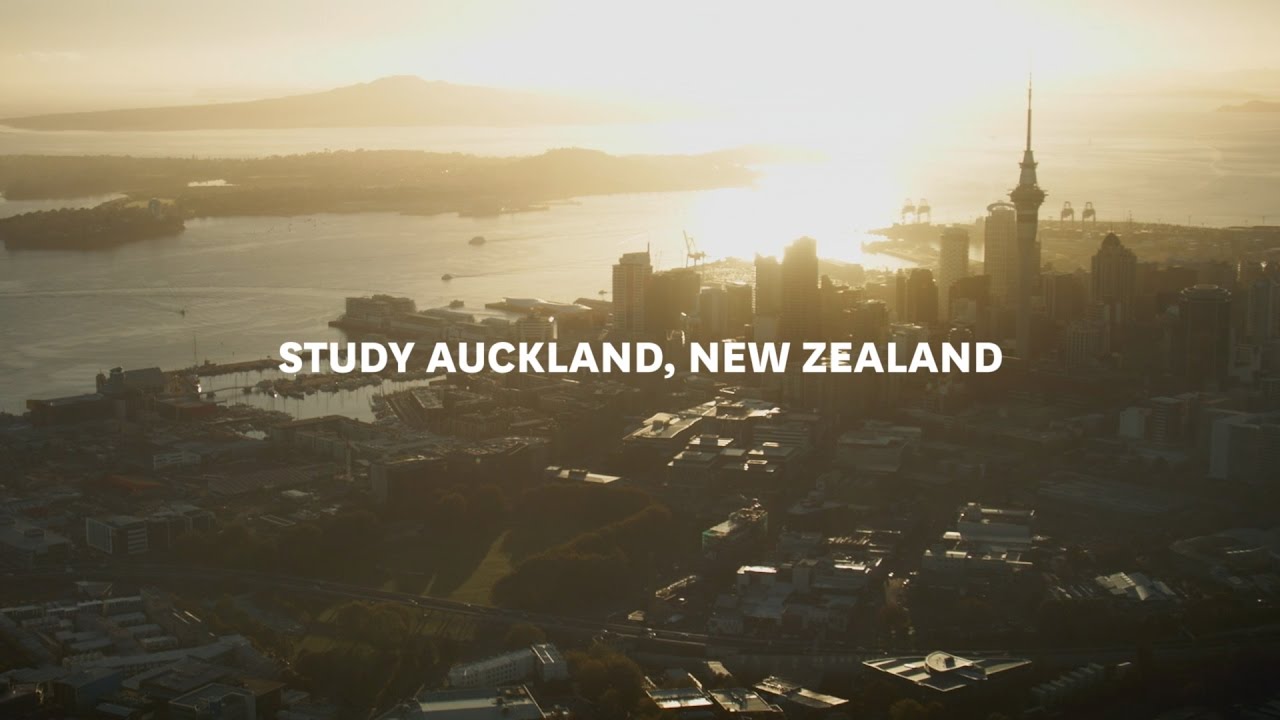 First image not promoted
0
Number of Images
3