Auckland is a diverse region full of opportunities and exciting experiences, so choosing where to live can be a tough decision.
Here, we put the spotlight on east Auckland.
Inner eastern suburbs – the ultimate beach lifestyle
The inner eastern suburbs of Mission Bay and St Heliers are highly sought after for their winning combination of safe sandy beaches and a buzzing dining scene, all within easy reach of the central city. During weekends you'll find locals and visitors alike packing the cafés and restaurants and taking an ocean swim on warm days.
By day, it's brunch, coffee and ice creams on the boardwalk; by night it's after-work drinks, dinner with friends and family, or a movie at the boutique cinema.
If you're into after-work exercise, the area lends itself to plenty of water sports, particularly stand-up paddle boarding, swimming, windsurfing and kayaking. If you're keen to try something new, you can hire equipment from one of several places along the waterfront – you may just find a new hobby.
SEA LIFE Kelly Tarlton's is one of Auckland's most popular family attractions, featuring a large penguin colony exhibit and an underwater aquarium where fish, sharks and stingrays swim above - perfect for entertaining kids on a rainy day.
Regular public transport (complete with views across the Waitematā Harbour) makes it easy to get to the city centre, as is the dedicated cycle lane that runs right along the waterfront.
The superb Auckland Museum – set amid the Auckland Domain's lush park grounds – and upmarket shopping and dining in Parnell, Remuera and Newmarket are all within a 15-minute drive.
Live, work and play
Further out east, you'll find a mix of seaside suburbs, beautiful countryside, and bustling centres for work and play.
Howick is a vibrant suburb popular with families for its schools, shopping, cafés and restaurants, and close proximity to safe beaches. For art lovers, UXBRIDGE Arts & Culture incorporates a theatre space, onsite café, contemporary gallery, community events, and classes and workshops ranging from dance to fine arts.
Howick's neighbouring beach suburbs such as Bucklands Beach, Eastern Beach and Cockle Bay deliver the same relaxed beach lifestyle while still being well connected to the city centre and the busy industrial and commercial areas of east and south Auckland, via regular bus services and key roading networks.
For a scenic commute, catch the Half Moon Bay ferry, which runs regularly to and from the marina and downtown Auckland – you may even spot a few dolphins on your way. Panmure is the key transport interchange for many services, with the busiest station on the train network's Eastern Line, running to Auckland's central Britomart Station.
Botany Downs' residential area is complemented by a major shopping destination, with Botany Town Centre offering more than 200 retail stores from fashion to furniture, as well as dining options and a large cinema complex. A short drive away, more retail therapy and entertainment can be found at Sylvia Park.
Key employment centres and industries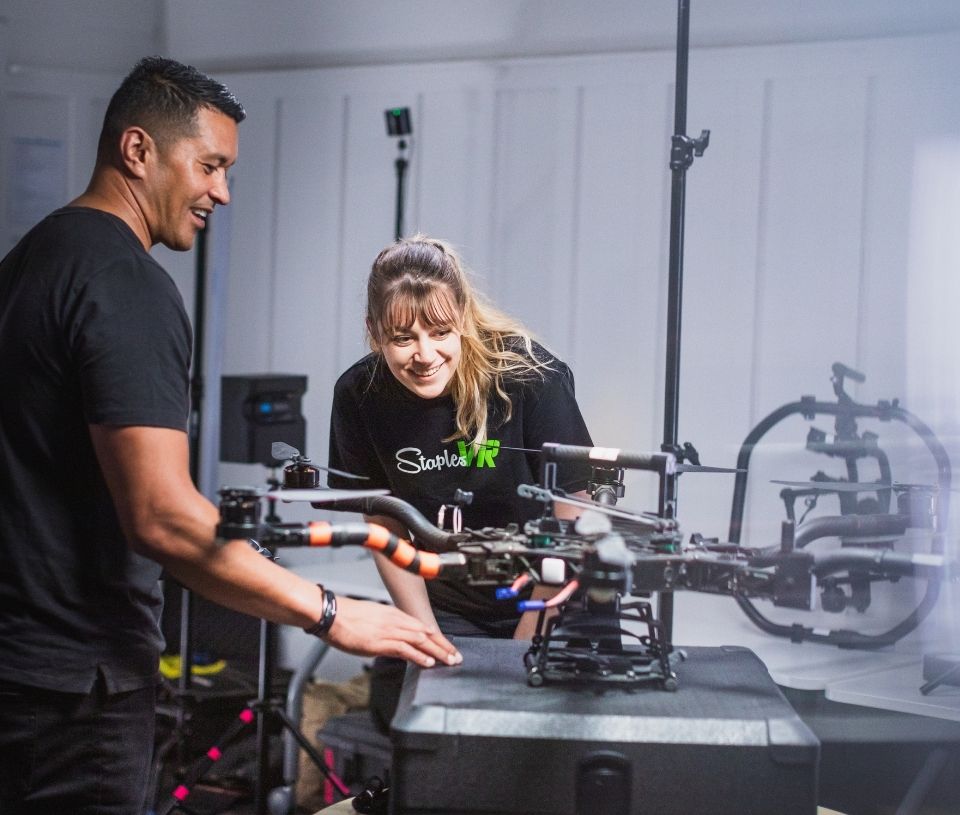 East Tāmaki is the largest industrial precinct in Auckland, a manufacturing and distribution hub of 2000 businesses. The area provides 30,000 jobs, with projected jobs of 45,000 on completion of the Highbrook Business Park development. It is very well connected to key southern Auckland employment centres too, including Auckland Airport and the surrounding industrial corridor.
East Tāmaki is home to Auckland's largest tech company, Fisher & Paykel Healthcare, and there's a small cluster of other health tech and medical devices companies in the area, as well as global tech company Schneider Electric.
Mount Wellington is a thriving hub for tech and high-tech manufacturing companies, home to the national headquarters of NauTech Electronics, Maskell Productions, Rakon and Rocket Lab, one of New Zealand's most internationally renowned companies (and a dream place to work for many).
Major construction firms are also based in south eastern suburbs, with Fulton Hogan in Mount Wellington and Fletcher Building in Penrose, along with a number of key food and beverage manufacturing businesses.
Immediately to the north-east of Mount Wellington are the areas of Panmure, Tāmaki and Glen Innes, the major employment hub in east Auckland. Road, train and bus networks connect each centre to the rest of Auckland. From the lab to the construction site, there are opportunities everywhere.
Coast meets country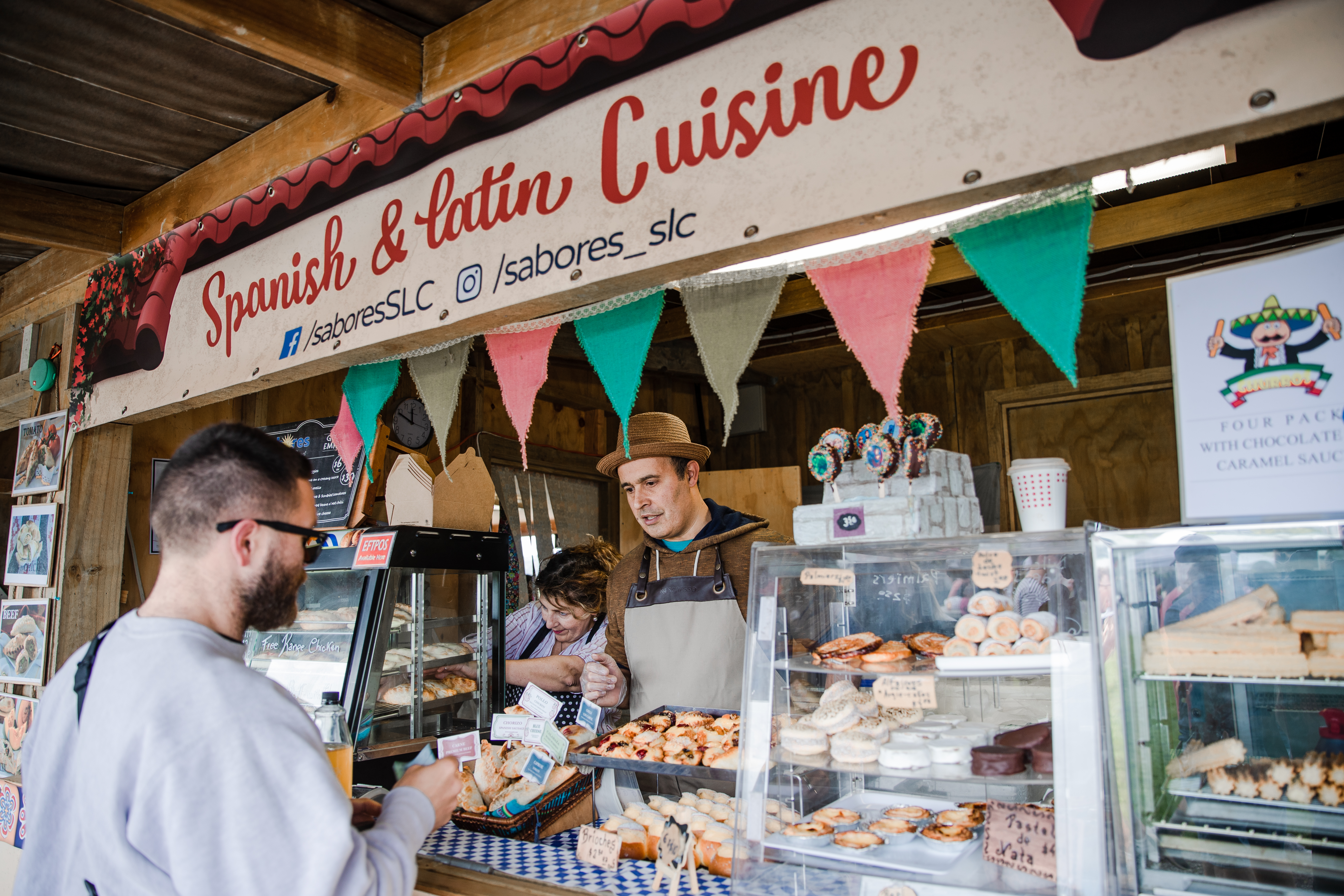 It's easy to embrace nature in east Auckland. Take one of the many coastal walking and hiking tracks through Ōmana and Duder Regional Parks for beautiful views across the Hauraki Gulf, or explore the pristine native forest and waterfalls in Hunua Ranges Regional Park.
Ōmana and Duder both form part of the Pohutukawa Coast, a beautiful stretch of shoreline linking sheltered sandy beaches, including the small communities of Beachlands and Maraetai. The Pohutukawa Coast is perfect for a Sunday drive and a picnic, or get active on the 5km-long Coastal Walkway, which doubles as a cycleway. A ferry service runs from the picturesque Pine Harbour Marina, which also houses a popular café and bar (Friday night drink anyone?) and regular French-style food and wine markets.
The gently rolling countryside of Clevedon brings rural charm for those who like to be away from the hustle and bustle when the workday is done. Pick up delicious fresh produce and homemade foods at the popular Clevedon Farmers' Market, where locals and regular visitors know the growers and vendors by name. The Clevedon Village Market sells locally made arts, crafts, clothing and jewellery – both markets are on every Sunday, so make a day of it.
Wherever you decide to settle in Auckland, there's plenty to see and do in East Auckland while you're with us. Read more about life in north and west Auckland, or explore aucklandnz.com for more inspiration.
Start planning your Auckland Smart Move
Sign up to our newsletter for information and updates.